Law Library
Judiciary Watch
Advocate Ram Jetha Malani retires from the profession.
Justice Dipak Misra: First top judge with Z-category cover
Dipak Misra, the Man behind Nation Anthem ruling to be next CJI
Netas invoke privacy Right  in attempt to stop disclosure of spouse's information
Statute, Rule, Ordinance & Notification Watch
6th September Indian Institutes of Information Technology (Public-private Partnership) Act, 2017 was enforced
Code on Wages Bill 2017 has been introduced reform Labour law in India
Employees Compensation (Amendment) Act, 2017 Receives President's Assent
Maternity Benefit (Amendment) Bill, 2016 has been Passed
Adoption Regulations, 2017 became effective from 16 January 2017
Politics Watch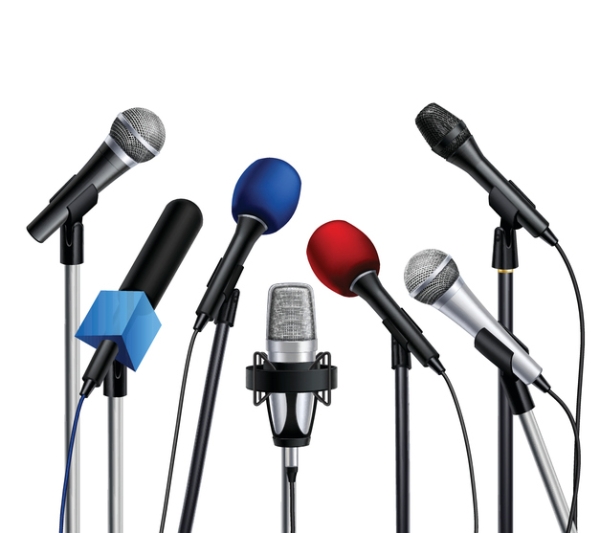 No relief for Sharif as Pak SC dismisses review plea against disqualification
Jharkhand Religious Freedom Act, 2017 put severe restriction on religious conversion.
GST Watch
GST rates changed for 40 items[SEP 10, 2017]
Market Watch
Sebi is likely to discuss a proposal for extending stock market trading hours. The stock market in India currently opens at 9 am and closes at 3.30 pm.
Diplomacy Watch
Economy Watch
The government is moving ahead with linking Aadhaar with mobile SIM cards and all unlinked phones will be deactivated after February 2018.
Infrastructure Watch
India Watch
Ryan murder: State okays CBI probe; takes over school management Ryan murder: State okays CBI probe; takes over school management[16.09.2017]
The Centre has allocated funds for the purchase of bullet-proof vehicles for Jammu and Kashmir Police personnel.
 One in 87 persons in Punjab dependent on drugs: survey
Industry Watch
Tata Trusts to invest Rs 500 crore over 5 years to uplift tribals
Religion Watch
Babri Masjid case's chief litigant Mahant Bhaskar Das is dead[Sep 16, 2017 ]
Apex body of sadhus ,Akhil Bharatiya Akhara Parishad  puts out list of 'fake' babas[10.09.2017]
Science and Tech Watch