Law Library
---
THE  SUPREME COURT HAS STARTED A NEW TREND AFTER  DELIVERING  EACH  OF THE FOLLOWING  JUDGMENTS.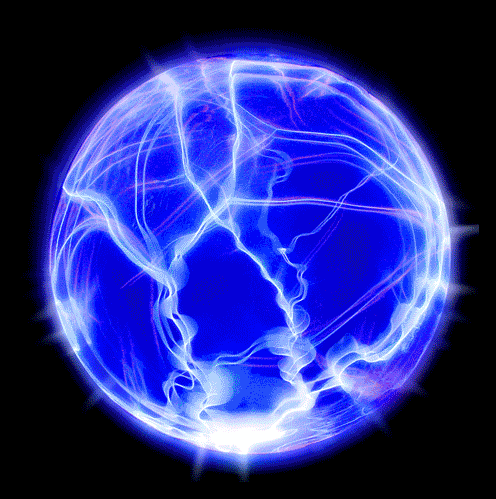 Judgments having Constitutional Values 
West Bengal Special Courts Act (X of 1950), ss. 3, 5 Constitution of India, Art. 14–Act constituting special courts and empowering State Government to refer "cases" or "offences" or "classes of cases" or "classes of offences" to such Court–Constitutional validity–Fundamental right to equality before the law and equal protection of the laws–Construction of Act–Reference to preamble–Act not classifying cases or laying down standard for classification–Intention of legislature how far material–Validity of notification under Act–Test of equality before law–Essentials of reasonable classification–Necessity for speedier trial, whether reasonable ground for discrimination.
Kharak Singh 1964 (1) SCR 332
RC COOPER VS UOI 1970  (3)SCR 530
KESAVANANDA BHARATI VS STATE OF KERALA[24/04/1973][AIR 1973 SC 1461 ]
Samsher Singh v. State of Punjab: 1974 (2) SCC 831
INDIRA GANDHI VS RAJ NARAIN 1976 (2) SCR 347
Bangalore Water Supply & Sewerage Board v. A. Rajappa: 1978 (2) SCC 213
 Maneka Gandhi v. UOI: 1978 (1) see 248
Minerva Mills v. Union of India (1980) 3 see 625
S.P. Gupta v. Union of India 1982 (2) SCR 365 – 3
 D.S. Nakara v. Union of India 1983 (1) SCC 305
M C MEHETA & ANR VS UOI (1987) 1 SCR 819
 A.R Antulay v. R.S. Nayak: 1988 (2) SCC 602
Sodan Singh v. New Delhi Municipal Corporation 1989 (4) SCC 155
Kihota Hollohan v. Zachillhu: 1992 Supp (2) SCC 651
Indra Sawhney v. UOI: 1992 Supp (3) see 217
Supreme Court Advocate-on-record Association v. UOI 1993 (4) SCC 441
 S.R. Bommai v UOI: 1994 (3) SCC1 5.
 L. Chandra Kumar v. UOI: 1995 (1) SCC 400
vellore Citizens Welfare Forum v. Union of India 1996 (5) SCC 647
D.K. Basu v. State of West Bengal 1997 (1) SCC 416.
People's movements of Human Rights v. UOI 1998 (2) SCC 109
 Ms. Githa Hariharan v. Reserve Bank of India 1999 (2) SCC 228
Mafatalal industries Ltd. v. Union of India, (1997) 5 SCC 536
Vishaka v. State of Rajasthan: 1997 (6) SCC 241
 Danial Latifi v. Union of India 2001 (7) SCC 740
Rupa Ashok Hurra v. Ashok Hurra: 2002 (4) SCC 388
Pradeep Kumar Biswas v. Indian Institute of Chemical Biology: 2002 (5) see '111
T.M.A Pai Foundation v. State of Karnataka (2002) 8 SCC 481: AIR 2003  SC 355
Zahira Habibulla H. Sheikh v. State of Gujarat, (2004) 4 SCC 158
 P.A. Inamdar v. State of Maharashtra: 2004 (8) SCC 139
SBP & Co. v. Patel Engg. Ltd.: 2005 (8) SCC 618
M. Nagaraj v. Union Of India (2006) 8 SCC 212
 I.R Coelho v. State of Tamil Nadu: 2007 (2) SCC 1
Lt. Col. Priti Pal Singh Bedi v. Union of India. [ As a result of this, the Armed Forces Tribunal Act 2007 was enacted]
 Ashoka Kumar Thakur v. UOI: 2008 (6) SCC 1 – 2 –
Swamy Shraddananda (2) v. State of Karnataka: 2008 (13) SCC 767.
Malay Kumar Ganguly v. Dr. Sukumar Mukherjee, (2009) 9 SCC 221
Selvi v. State of Karnataka: 2010 (7) SCC 263
State of West Bengal v. Comm. for the Protection of Democratic Rights: 2010(3) SCC 571
Amarinder Singh v. Punjab Vidhan Sabha: 2010 (6) SCC 113.
 State of Maharashtra v. Sangharaj Damodar Ruparwate 2010 (7) SCC 398
Aruna Ramachandra Shanbhaug v Union Of India (2011) 4 SCC 454
CBSE v. Aditya Bandopadhyay: 2011 (8)SCC497
 Nandini Sundar v. State of Chattisgarh: 2011 (13) SCC 46
 Centre for Public Interest Litigation v. UOI: 2012 (2) SCALE 180
ln re: Special Reference No.1 of 2012 2012 (10) SCC 1
Vodafone International Holdings BV v. Union of India, (2012) 6 SCC 613
Society for Unaided Private Schools of Rajasthan v Union Of India (2012) 6 see 1
Sangeet v. State of Haryana (2013) 2 see 45.
NCW vs Bhaskar Lal Sharma [(2014) 4 SCC 252]…
 Navneet Kaur vs State[(2014) 7 SCC 264]…
 Mohd Arif vs Registrar, Supreme Court [(2014) 9 SCC 737]
Yakub A R Memon v. State of Maharashtra
SHREYA SINGHAL VERSUS UNION OF INDIA[24/03/2015] [IT ACT 2000]
 Suresh Kumar Koushal vs  Naz Foundation Trust [December 11, 2013]
The question which has arisen for consideration, in this case, pertains to the constitutional validity of the Constitution (Ninety-ninth Amendment) Act, 2014, as also, that of the National Judicial Appointments Commission Act, 2014.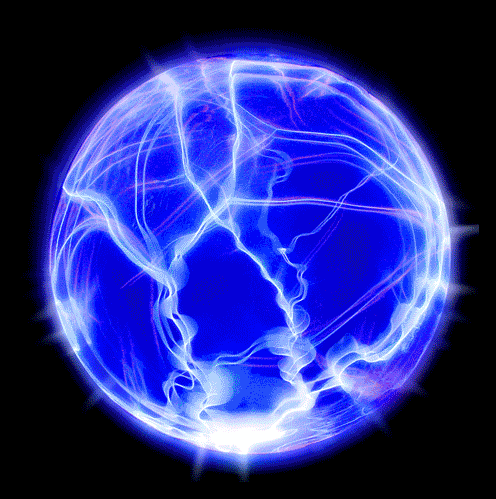 Compensation under Public Law Remedy
Dr. Mehmood Nayyar Azam  Versus State of Chattisgarh and Ors.[August 03, 2012]
This withers away the very essence of life as enshrined under Article 21 of the Constitution. Regard being had to the various aspects which we have analysed and taking note of the totality of facts and circumstances, we are disposed to think that a sum of Rs.5.00 lacs (Rupees five lacs only) should be granted towards compensation to the appellant and, accordingly, we so direct. The said amount shall be paid by the respondent State within a period of six weeks and be realized from the erring officers in
equal proportions from their salary as thought appropriate by the competent authority of the State.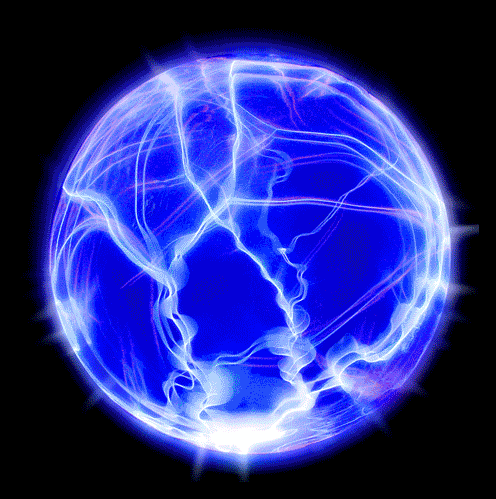 Judgments on Arbitration & Conciliation Act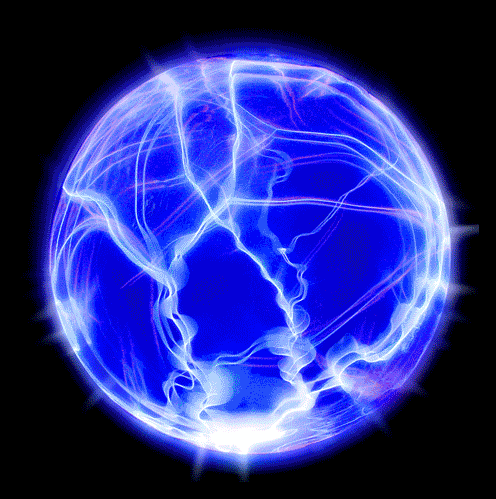 Written Statement
SANDEEP THAPAR  VERSUS SME TECHNOLOGIES PRIVATE LIMITED[ JANUARY 02, 2014]
Though Order VIII, Rule 1 of the CPC is a part of Procedural Law and hence directory, keeping in view the need for expeditious trial of civil causes which persuaded the Parliament to enact the provision in its present form, it is held that ordinarily the time schedule contained in the provision is to be followed as a rule and departure therefrom would be by way of exception. A prayer for extension of time made by the defendant shall not be granted just as a matter of routine and merely for asking, more so when the period of 90 days has expired. Extension of time may be allowed by way of an exception, for reasons to be assigned by the defendant and also be placed on record in writing, howsoever briefly, by the Court on its being satisfied. Extension of time may be allowed if it was needed to be given for the circumstances which are exceptional, occasioned by reasons beyond the control of the defendant and grave injustice would be occasioned if the time was not extended. Costs may be imposed and
affidavit or documents in support of the grounds pleaded by the defendant for extension of time may be demanded, depending on the facts and circumstances of a given case."[Kailash versus Nanhku and others reported in (2005) 4 SCC 480] Reaffirmed.
©Advocatetanmoy Law Library